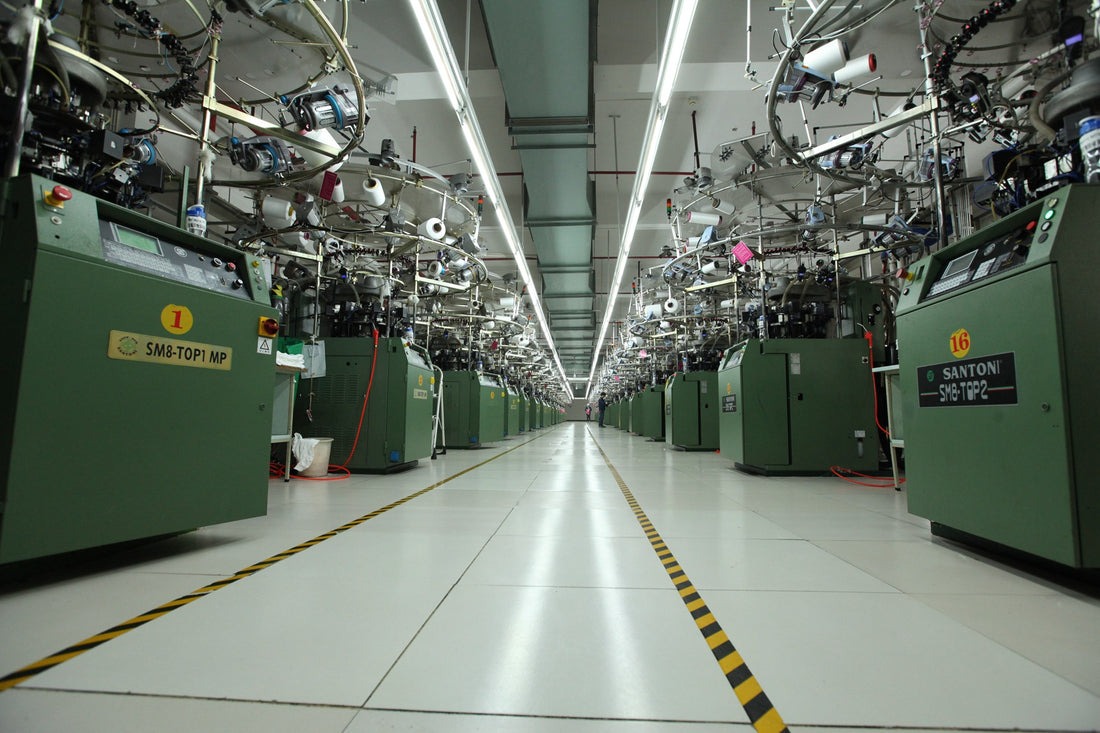 FitPink's Ethical Supply Chain
FitPink's Supply Chain
We are committed to an ethical supply chain through building long term partnerships with our manufacturers. Our partners around the world make it possible for us to develop and create beautiful garments, merchandise, and packaging.  FitPink currently have 5 suppliers globally who we work closely with on a weekly basis.
As FitPink do not own or operate any manufacturing facilities, we will not onboard a new manufacturer if they do not have a valid fully complaint third party ethical supply chain audit.  We also have a screening process that helps identify vendors that share our company values and screen out any that do not.
Emma, our Buying Lead who screens our partners.
Our manufacturers all adhere to the ETI code.  The ETI Base Code is founded on the conventions of the International Labour Organisation (ILO) and is an internationally recognised code of labour practise.
If you wish to see what this entails all the information is available in this link.
When travel restrictions allow our FitPink Product Team will regularly visit our suppliers and their factories around the world and communicate our continued commitment to ethical trade.
FitPink are also committed to improving our environmental impact.  Our packaging is recyclable, and our mailers are compostable. 
In 2022 FitPink have also committed to reduce our carbon footprint even further by shipping by sea freight rather than air.