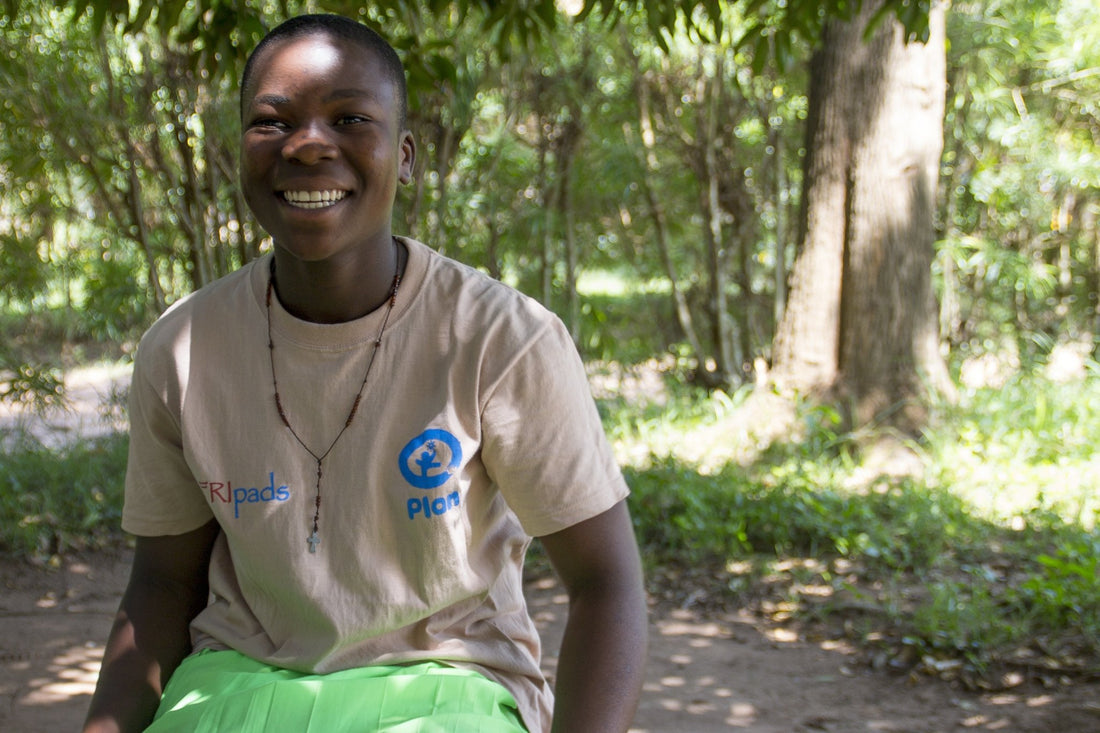 FitPink and Corporate Social Responsibility - our partnership with Plan International Ireland
Corporate Social Responsibilty - Our Partnership With Plan Ireland 
We believe that as a business; through a thoughtful Corporate Social Responsibility strategy, we can make a meaningful difference to the wider world over time.
For every FitPink item you buy we contribute to Plan International Ireland's Because I am a Girl Fund. BIIG is a global movement that is making real progress empowering girls and transforming their communities. 
When we were creating Fitpink it was so important to us that there would be a meaningful cause at the core of our values that we could work to support over the long term. The BIIG campaign was a natural fit for our Corporate Social Responsibility. Plan International Ireland has identified the main barriers that stop girls in parts of the developing world from thriving and they are implementing practical action-based solutions to tackle these barriers.
Being a girl in the developing world is difficult. You are more likely to be married off early, more likely to find yourself having a child while still a child, more likely to drop out of school, more likely to suffer from violence and abuse, to be the last to be fed, the last to be heard.
Did you know that 830 young girls and women die every day during pregnancy and childbirth? 
Or that every day 39,000 girls are married before they turn 18? 
Or that when a girl starts menstruating it can mean dropping out of education completely? 
Or that in Kenya girls are forced to have sex in exchange for a sanitary pad or just 50 cents?
But just €2 can buy a dignity kit for a woman or girl to help tackle period poverty. It can help Plan International Ireland reach more girls, ensuring they don't get left behind and that they reach their full potential.
So with your support, that's how we are contributing to Plan International Ireland. Small but meaningful contributions that will hopefully make a difference to a girls life. 
If we invest in girls we can change the world.