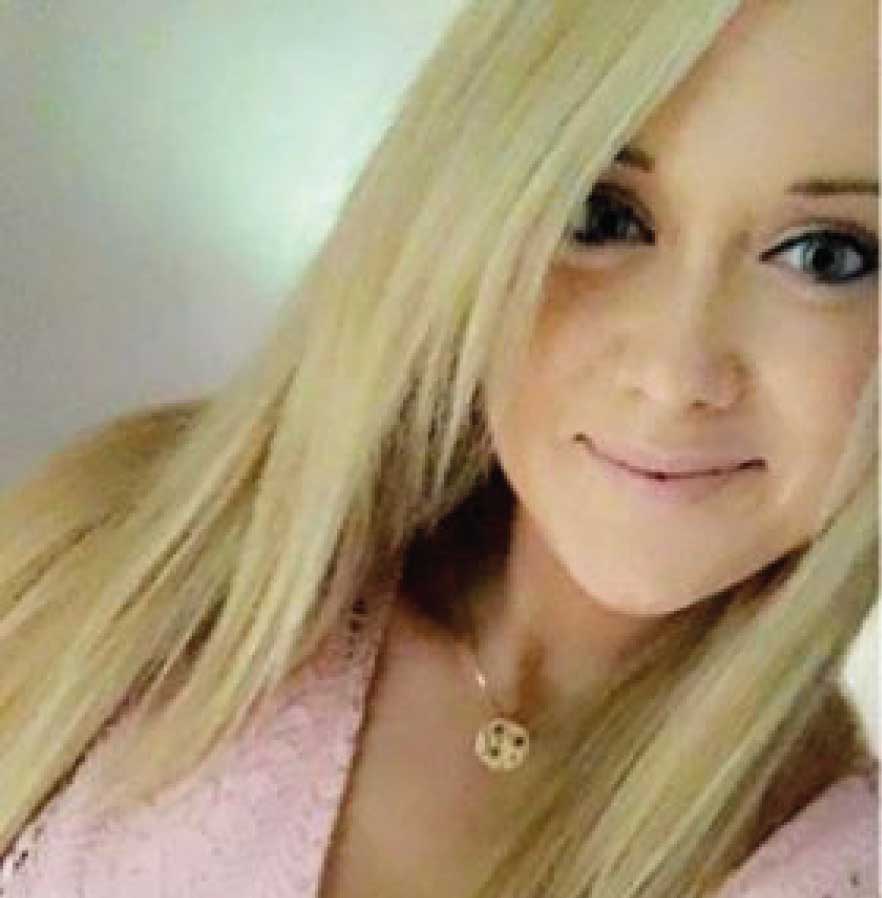 Comfortable Clothing for Working From Home.
Comfortable Clothing for Working From Home
With so much change and unpredictability surrounding the past number of months since Covid-19, there is one thing that I can say with absolute certainty. We have all adopted a new level of appreciation and found some level of comfort through our choice of clothing during this time.
Comfortable clothing for working from home is essential and one of the small things that makes the working day just a little bit easier. 
I am referring to Athleisure wear, clothing that everyone, of every age, seems to now have as a staple in their wardrobe and working from home wardrobe. And I have to say, I am loving FitPink! 
You just have to look around you to see how popular
leggings
and comfies have become as they are fashionable yet practical, the perfect combination. They fit perfectly into our busy lifestyles, be it running to the supermarket at lunchtime, in the evenings out for a stroll, playing in the garden with the children in between zoom calls or meeting up for a socially distanced barbeque with friends. They are no longer dedicated solely for those going for a run, or heading to the gym. They are for everyday, going anywhere, for everyone.
I have to admit since I moved from the office to working from home, the high heels have been put away, the heavy weighted jeans and blazers have been hung up and the leggings, the shorts, the comfortable tops and
FitPink zipped cover-ups
have been my saviour. The choice of Athleisure wear available nowadays is second to none, with the high quality material, the design, the practicality with pockets in sports leggings, the colours available in
compression leggings
and the flexibility they provide, make life that bit easier. FitPink have the most beautifully created and stylish products and the fact that I am supporting a small Irish business, based in Donegal, makes it all the better.
For someone like me, who has a jam packed schedule or even just for comfort in the home, we all want to wear clothing that you can move freely in. I often try to get out for a walk on my lunch break for some fresh air and to clear my head, so it makes sense to have my FitPink leggings on at the beginning of the day so that I am ready to get out the door without delay.
Another tip when working from home is to make sure you have a handy reusable water bottle nearby to stay hydrated. Water is something I know I never get enough of and so having the FitPink water bottle nearby is the reminder that I need to keep the water levels up.
For more information about career coaching, employee wellness and workplace consulting contact DM Career Conversations at 
www.dmcareerconversations
 or on their instagram @dmcareerconversations.
Bio - 
Deirdre Mulhern is the founder of Donegal and Dublin based coaching consultancy - DM Career Conversations, which specialise in career coaching, employee wellness & workplace consulting and professional skills development training. DM Career Conversations work with individuals to find the career path that will best suit their passion, personality and values. They also have extensive experience working with businesses, in the areas of employee behaviour & organisational psychology, employee wellness, leadership development, motivating employees to perform, training & development, workplace culture design, change management, and implementing bespoke people strategies for growing and evolving businesses.