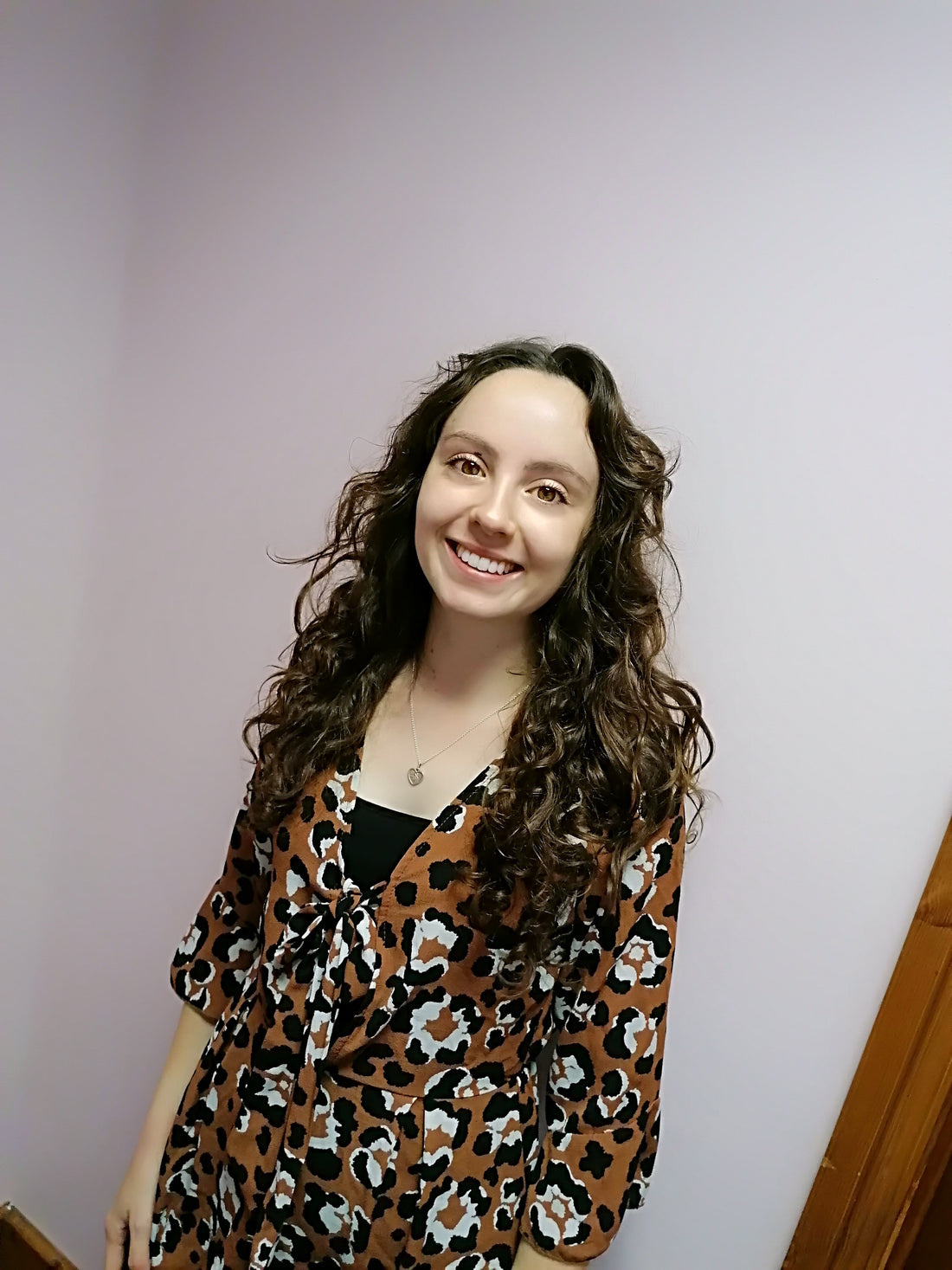 Becoming a new mom during a pandemic
Hi ladies, Shannen from FitPink HQ here. I am currently on maternity leave after giving birth to a beautiful baby boy in December. With Mother's Day coming up, I wanted to give you all a little insight into pregnancy and being a new Mum during this global pandemic. I'm a blogging newbie so please go easy on me!
When I envisioned my first pregnancy I never would have thought it would be during a worldwide crisis. I imagined my first scan with my partner by my side, pregnancy yoga and antenatal classes and browsing the shops for baby clothes. The reality couldn't have been more different as I watched pre-recorded antenatal classes and did all my baby shopping online. After my baby arrived I imagined going to Mum & Baby classes, coffee dates with friends, showing my baby off to my family and meeting other new mums.
Although the reality of pregnancy and having a baby during this crazy time has been very different, I believe that we must look for the positives in everything. I took such joy in showing my partner the first ultrasound pictures and a recording of our baby's heartbeat. I loved how when I did see family members and friends I had a growing bump to show them. I literally lived in my FitPinks throughout my pregnancy. I favoured the Sports Leggings and wore my original size throughout. I must say, these were also what I wore for the first few weeks of postpartum life. They were comfy, stretchy and non transparent.
Now, three months postpartum, my unofficially maternity leave uniform consists of runners, a zippy and alternating between my Elevate and Compression leggings. Both mean I feel comfortable and good about my body whether I'm in the house or out for a walk. A lot of postpartum ladies love the tight fit and support of the Compression leggings. They also sit comfortably above your scar if you have had a section.
An upside to the Covid restrictions is that I am getting to enjoy a slow paced maternity leave and can soak up every minute with my beautiful little baby boy. For that I am grateful.
I do, however, have 5 survival tips for pandemic mums, because let's face it, not everyday goes to plan.
1. Get a couple of minutes of You time a day. Whether this be grabbing a quick shower or having a hot cup of tea. Do something small for you.
2. When you're feeling up to it, get out for a few walks a week. Get some fresh air and clear those cobwebs. You will feel so good after it.
3. Reach out to other Mums and Mums to be online. They are your Mum Tribe! Chances are that they have some of the same thought and worries as you, and sometimes it's nice to talk to someone you can relate to. Don't worry, the babyccino dates and playdates will eventually come in time.
4. Get yourself a pair of FitPinks! Honestly ladies, you won't be sorry. You will never have to worry about pulling up leggings or those dreaded knicker lines again. Whether you are feeding the baby, doing the weekly shopping or out for a walk, they are perfect for everything.
5. Remember that being a pandemic parent is a unique experience. There is no rule book. You will have good days and bad days, but please remember to see yourself through the eyes of your little baby. To them you are perfect and they love you unconditionally. You are doing an amazing job and enjoy every minute!
See you all when I am back at work in the Summer!!
Shannen xoxo